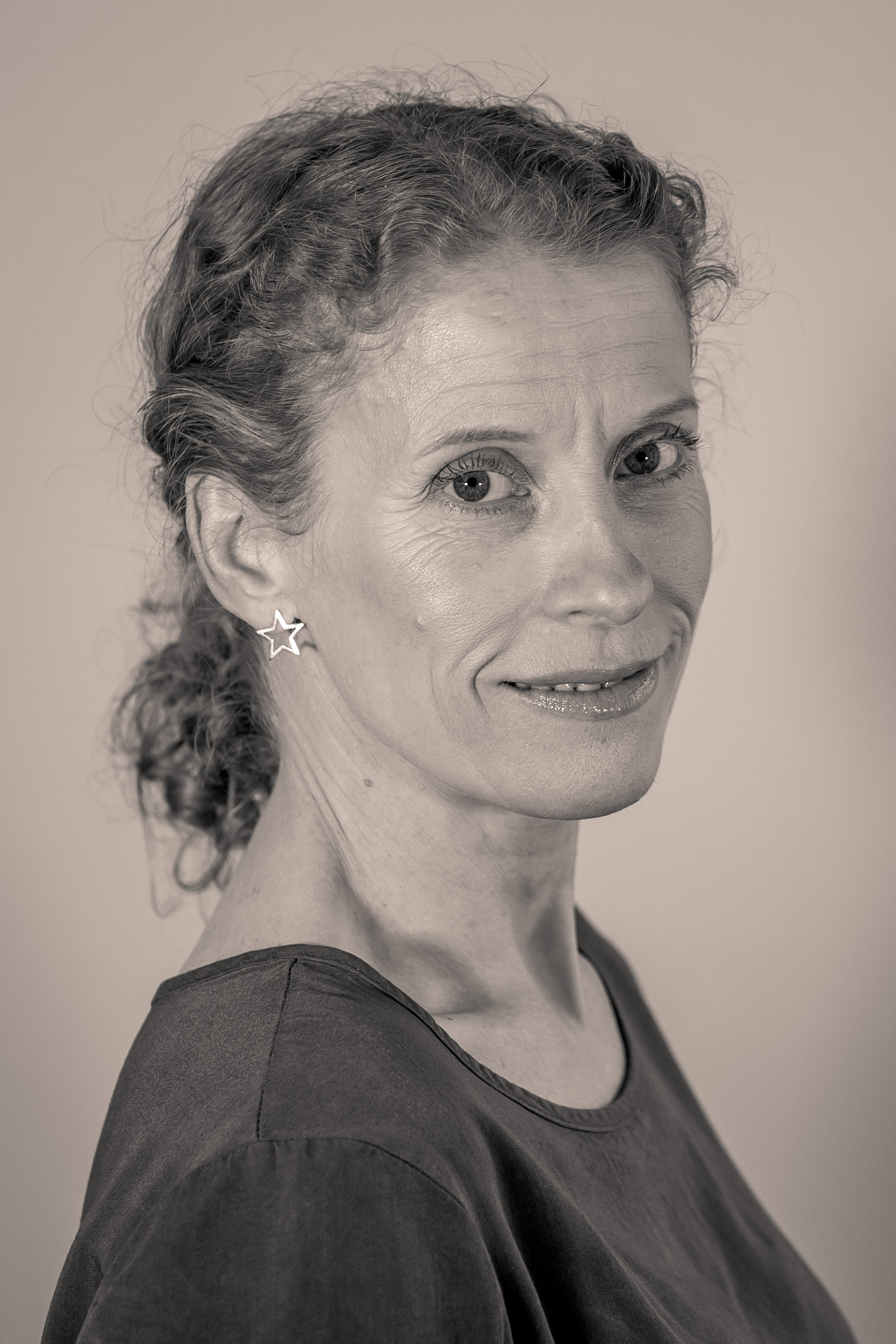 Helen has worked within dental practice since 1997, after qualifying from Birmingham Dental Hospital with a degree in Dental Hygiene. She has formed good relationships with patients over those years, working with the patients to achieve and maintain a high standard of oral health, through periodontal treatments and motivation of patients to improve and maintain a good standard of oral care.
Sharon has been with the practice for nearly 20 years. She qualified at Guys hospital in London in 1977 and has been practicing for over 42 years.
Sahron has developed a special interest in working with nervous patients and the elderly.
She has also completed extended duties, enabling her to administer local anaesthetic if required. She is committed to always delivering the highest standard of care
Jas has been working as a Dental Hygienist at TG's Dental Suite for over 17 years. She qualified at Eastman Dental Hospital in London in 1995. Her role as a Hygienist involves preventing gum disease and improving gum health. Jas keeps up to date on any new professional developments within her scope of work.
Jas enjoys listening to music and socialising with her family.